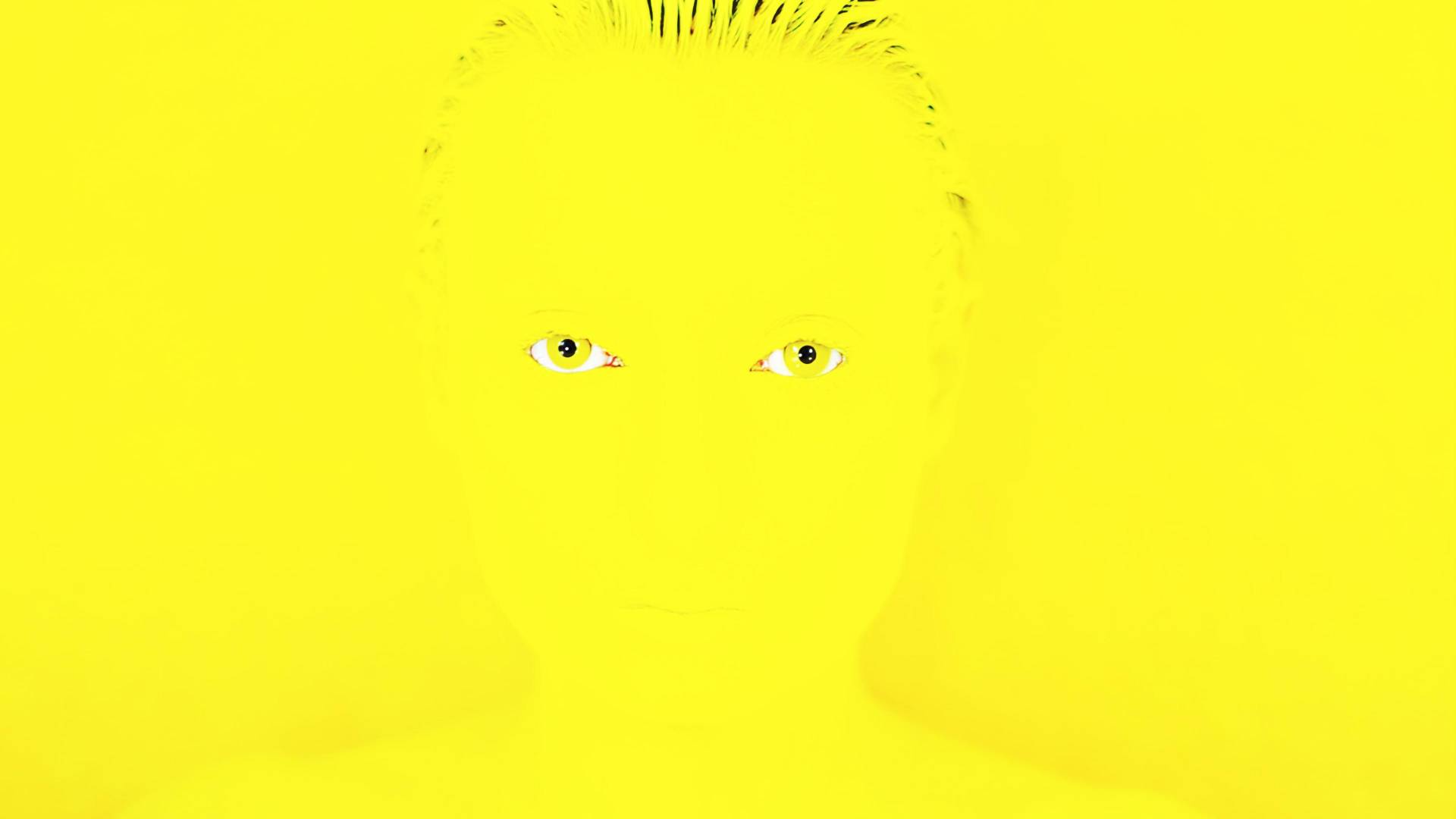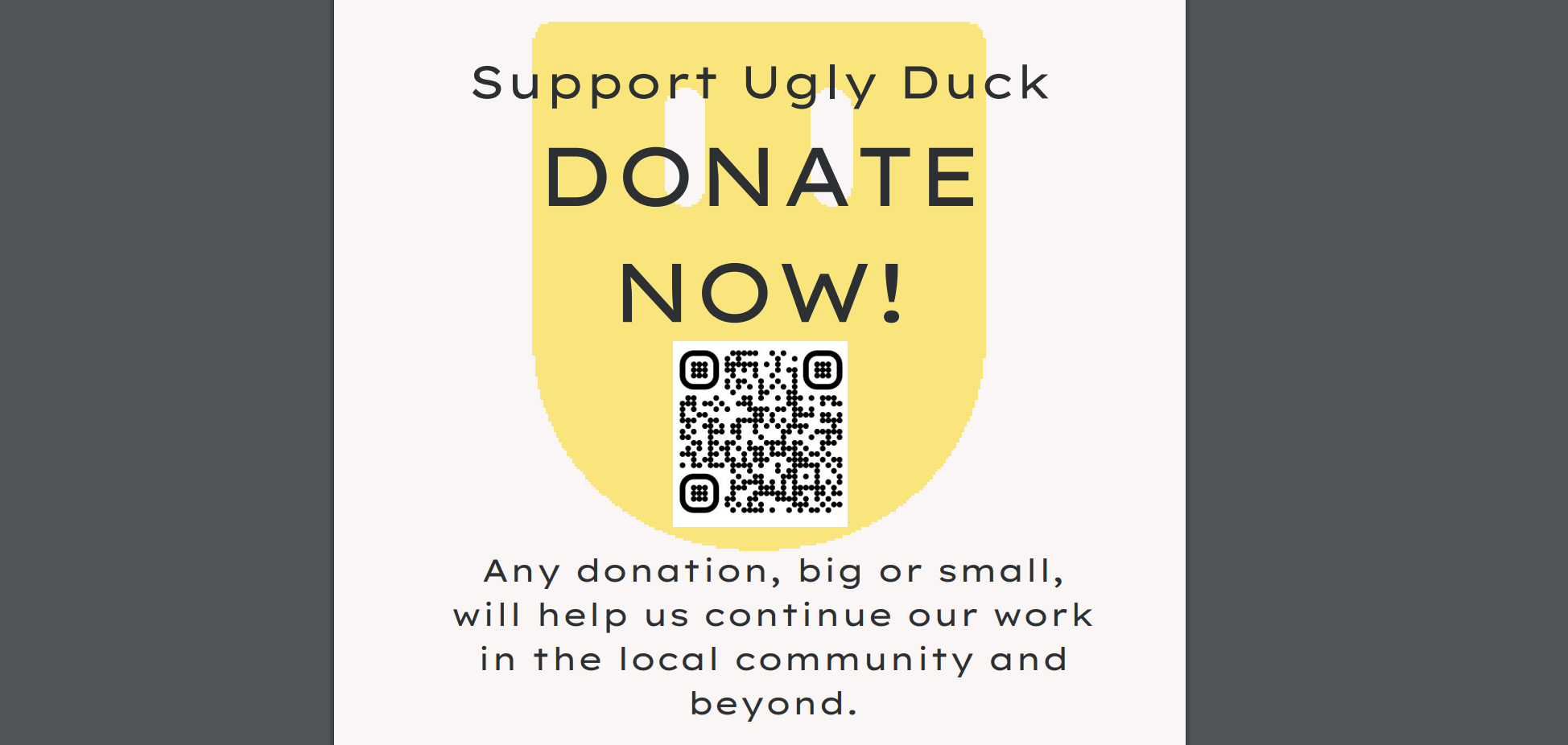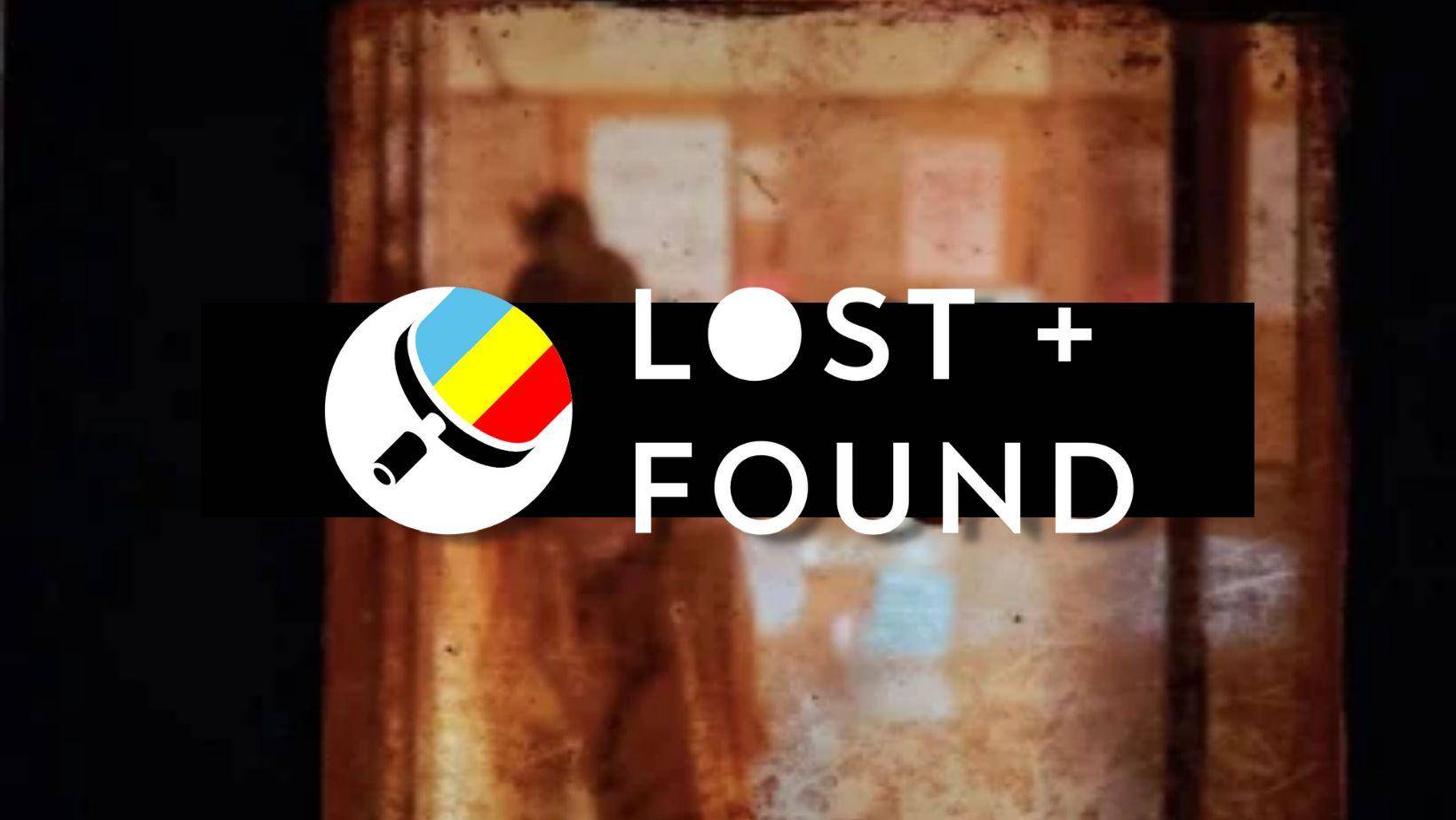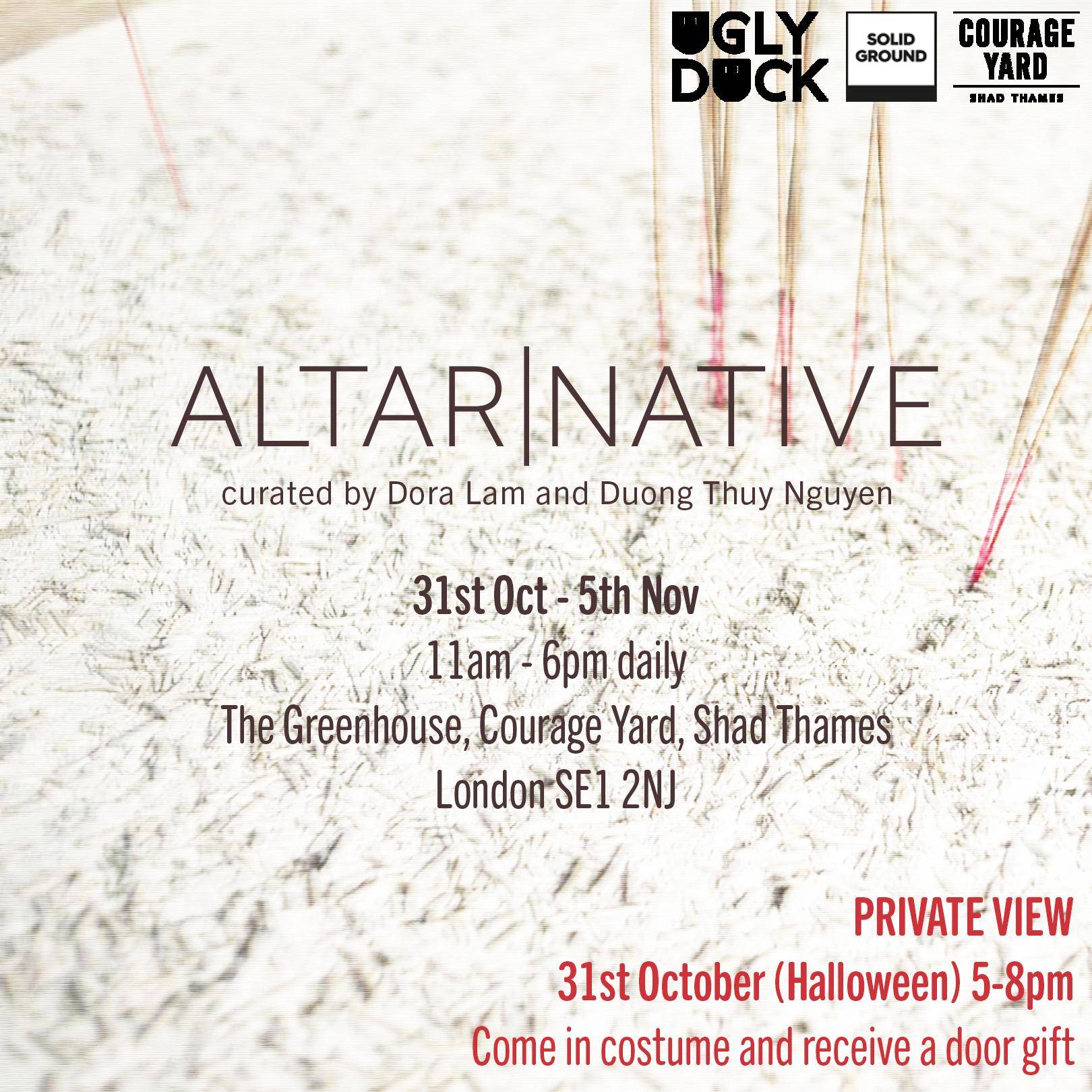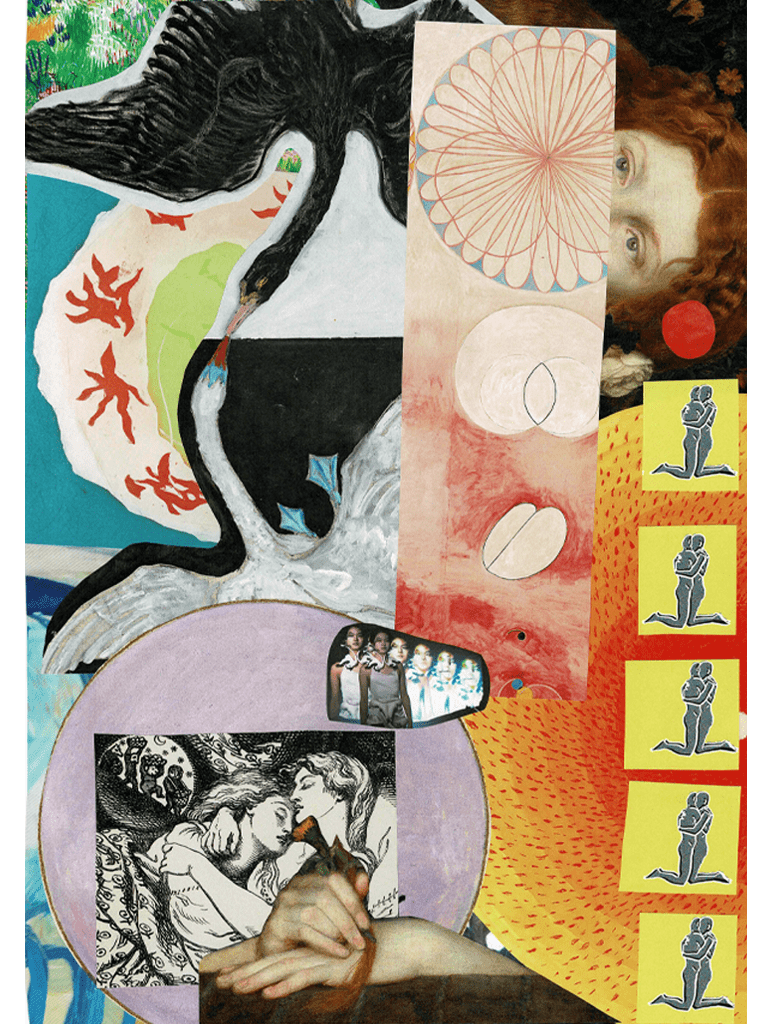 Alien Ai Live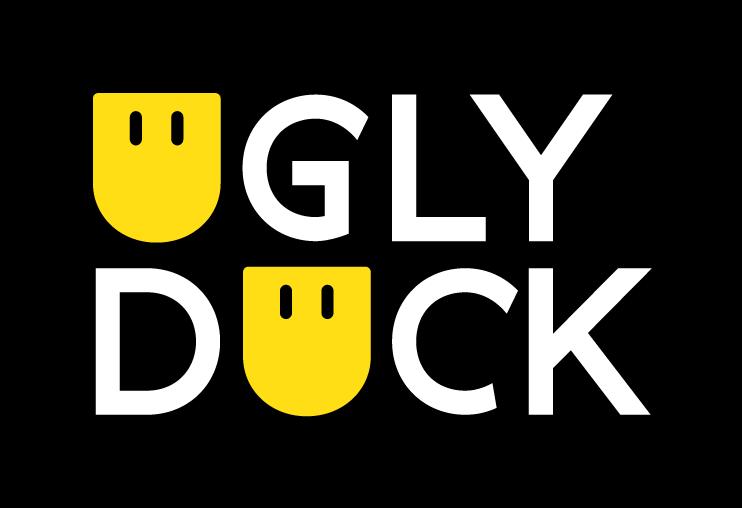 Lost + Found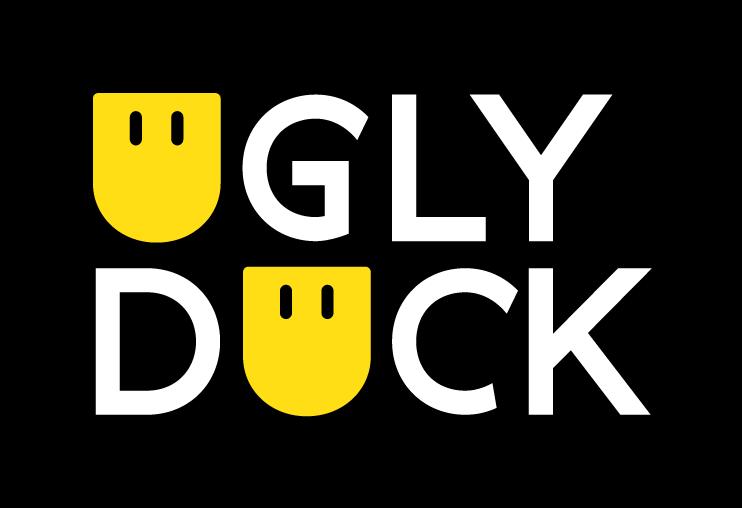 LOST + FOUND
Online Residency
Lunarr Playgroundz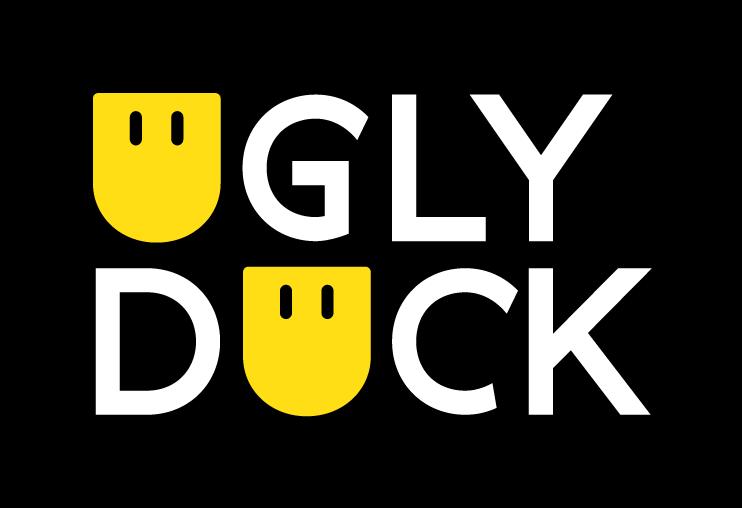 10 Years of Ugly Duck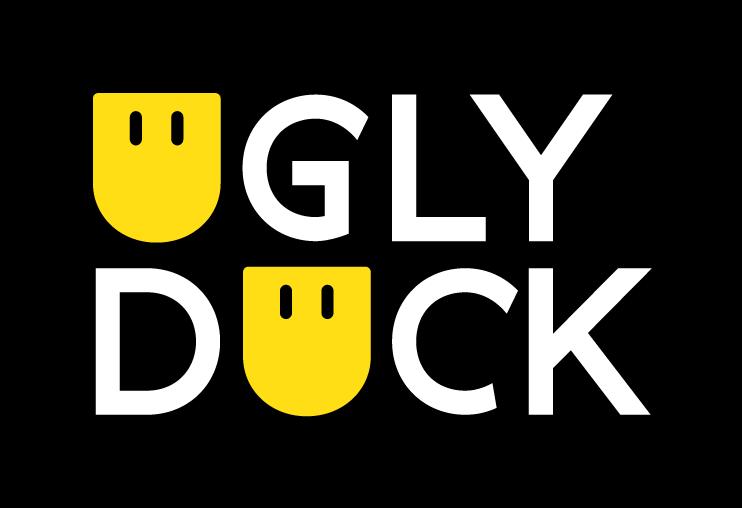 We are a London based arts organisation supporting underrepresented voices and emerging artists. 
We host events and projects in the spaces we manage, covering the spectrum of visual and performing arts. We offer a regular programme of workshops and manage projects outside our spaces.
Working with a network of high-calibre creatives we run a year-round programme of public events. With a focus on multidisciplinary art, new media and events that advocate for social change.
We manage stunning buildings on behalf of landlords, available for rent to the film and events industries. All profits from hires go towards supporting artistic and community activities.                   
Whether you're interested in us managing a building, creating an uplifting outdoor project, if you'd like to hire a space, or if you just like coffee, we're always up for chatting.                                                               
Ugly Duck works with landlords, developers and charitable trusts to pump life back into empty buildings.
Upcoming creative events taking place in our spaces.
Curated by Ugly Duck.
Ugly Duck is a London based arts organisation that supports under-represented voices and emerging artists.  Artists have access to subsidised rehearsal space, given them access to technical support, provide time…
An immersive interactive performance and disruptive installation ALIEN AI is an immersive interactive performance and disruptive installation that "breaks" and "glitches" emerging technologies and enables algorithms to subvert their functions to…
5£ – 10£