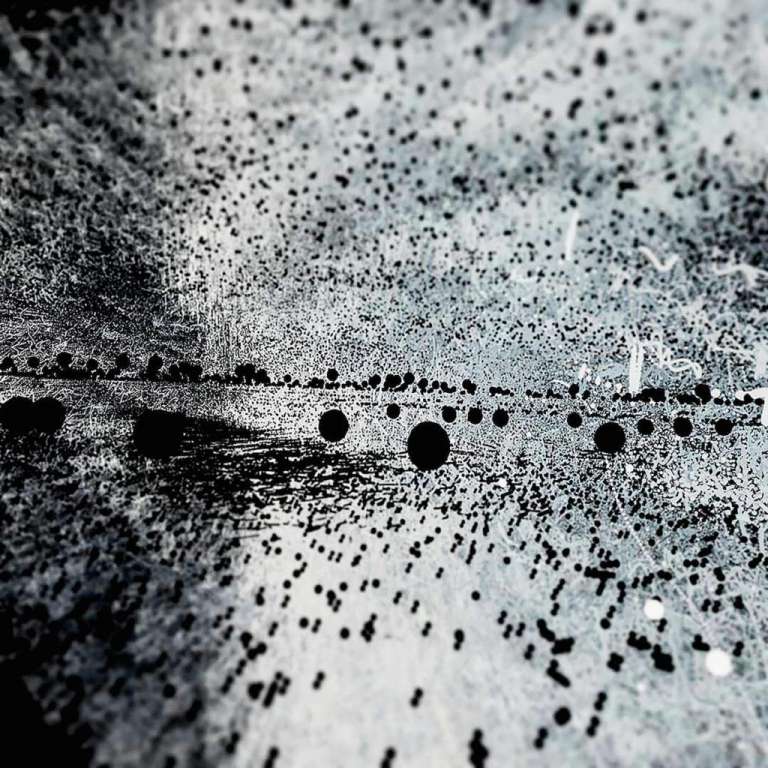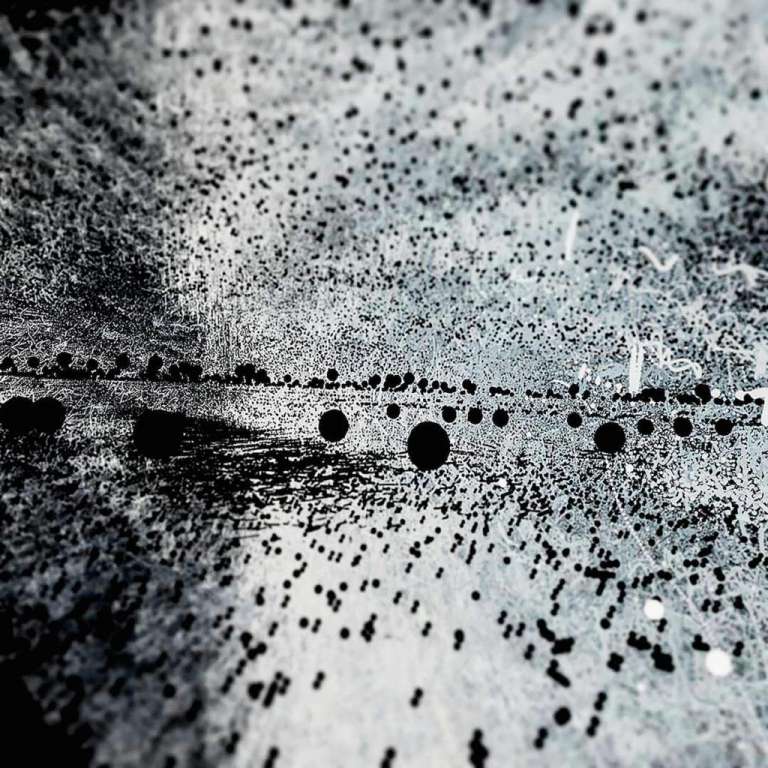 Every year Ugly Duck seeks creative projects to take place in our spaces in London.
Ugly Duck works to programme a diverse range of creative projects, exploring fields such as science, activism, information & technology, and social/cultural issues. We are particularly interested in cross-disciplinary projects that involve and educate audiences in new and dynamic ways.
Last season Ugly Duck explored technological change and its effects on human behaviour
through the theme; In Transition.
The selected projects investigated how digital interfaces and technological tools are reshaping our daily lives. From changes in our personal, professional and ecological relationships to modifications in our views on love, gender, the "news" and ultimately the universe.
How can we use these changes to create positive outcomes for the future
Could technology lead to a more sustainable planet?
Are technological changes leaving us empowered or enslaved?
Applications were  judged by a panel including Ugly Duck staff, and three guest curators – Anna Dumitriu (artist), Tamsin Ace (Head of Public Programming at Southbank Centre), Leyla Reynolds (illustrator and Art director at Gal-Dem)
In general, we allocate the successful applicants part of one of our buildings for a full weekend (Friday, Saturday, and Sunday).
For all projects, Ugly Duck must at a minimum cover the costs of admin, electricity, and staffing. In order to cover these costs, we would like to either (Mainly for theater, dance, performance)
operate a box office split with you OR
receive a higher fee for use of the venue OR if applicable e.g. for a free exhibition
run a bar during your event.
Ugly Duck helps to promote the events, though the oncoming project is expected to be responsible for the bulk of marketing.