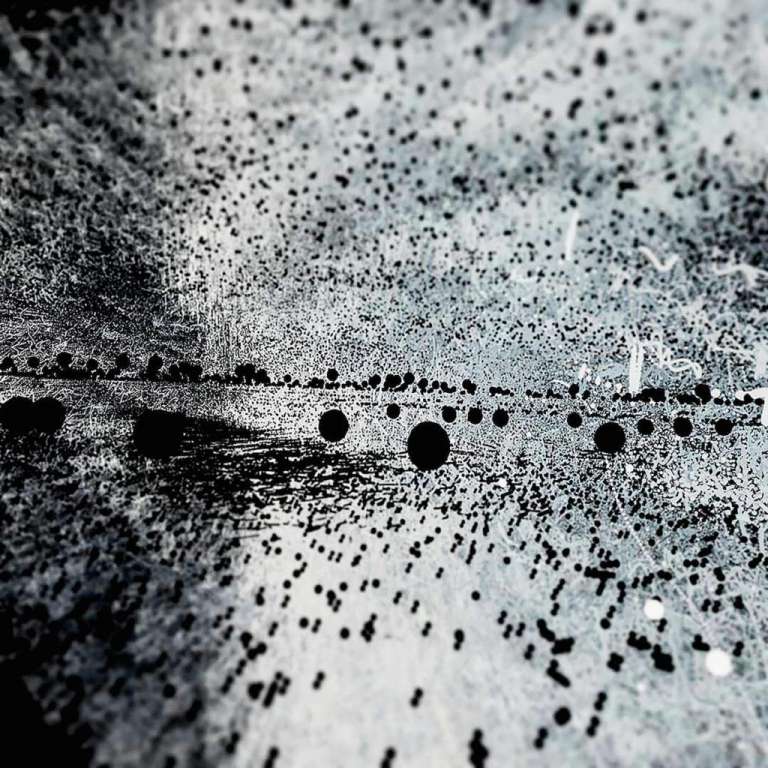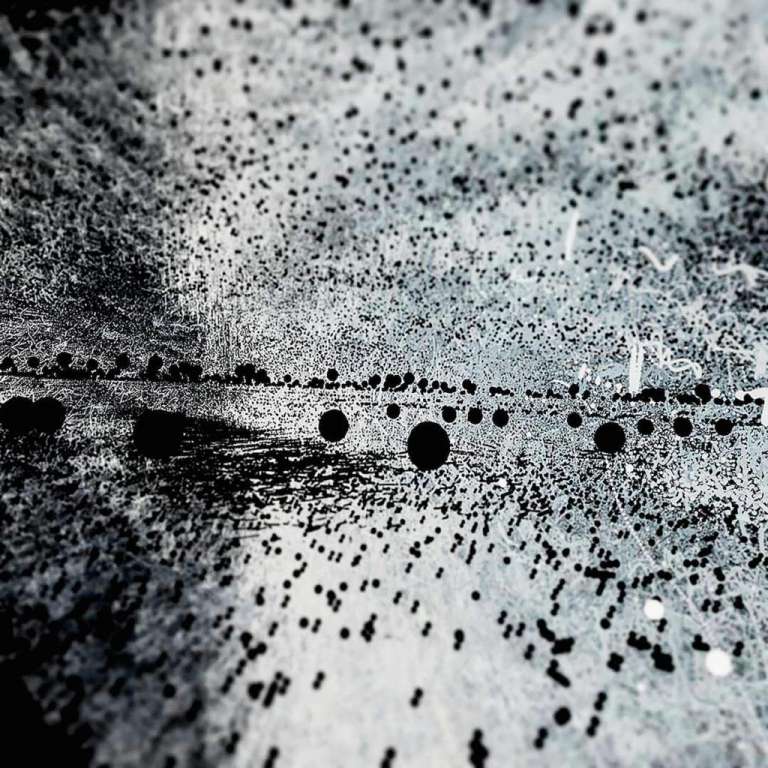 Ugly Duck is a London based arts organisation that supports under-represented voices and emerging artists. Established in August 2012, their programme enables makers, community groups, professionals and the public to come together around unique cultural experiences and curated events.
 We have converted a beautiful empty Victorian warehouse in SE1 into a busy creative space which became, and still is, the home to countless rising artists. 
Recent events include Otherness Archive, @Disturbance, Performance Space, Franko B (With A/Political), Shocked Quartz …
Every year we seeks creative projects to take place in our spaces in London.
Ugly Duck works to programme a diverse range of creative projects, exploring fields such as science, activism, information & technology, and social/cultural issues. We are particularly interested in cross-disciplinary projects that involve and educate audiences in new and dynamic ways.
In general, we allocate the successful applicants part of one of our buildings for a full weekend (Friday, Saturday, and Sunday).
For all projects, Ugly Duck must at a minimum cover the costs of admin, electricity, and staffing. In order to cover these costs, we would like to either (Mainly for theater, dance, performance)
operate a box office split with you OR
receive a hire fee for use of the venue
run a bar during your event.
Ugly Duck helps to promote the events, though the oncoming project is expected to be responsible for the bulk of marketing.
check out recent event on our instagram ==> @weareuglyduck