MAKING A NARRATIVE ARK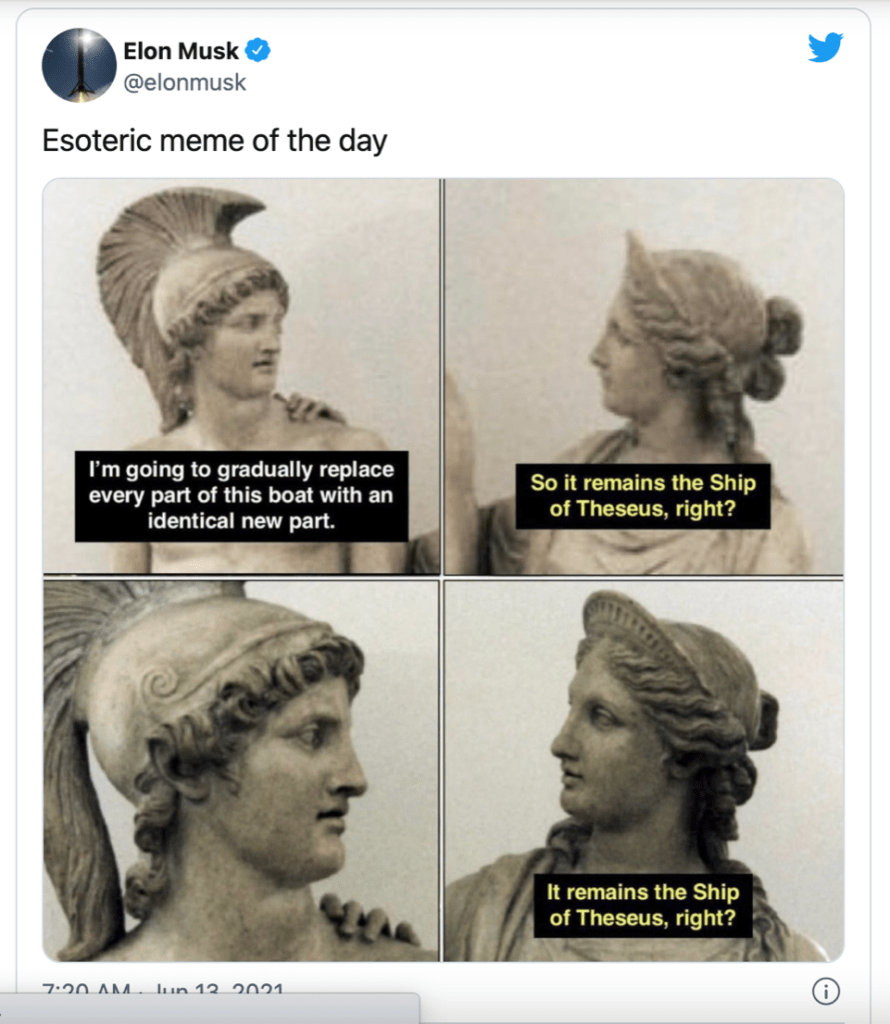 IS CONTINUITY OR DISCONTINUITY MORE IMPORTANT IN STORYTELLING? HOW CAN WE THINK OF NARRATION AS A TRANSFORMATIVE JOURNEY?
The ship wherein Theseus and the youth of Athens returned from Crete had thirty oars, and was preserved by the Athenians down even to the time of Demetrius Phalereus, for they took away the old planks as they decayed, putting in new and stronger timber in their places, insomuch that this ship became a standing example among the philosophers, for the logical question of things that grow; one side holding that the ship remained the same, and the other contending that it was not the same.
— Plutarch, Theseus
MAKING A NARRATIVE ark is a three-part workshop for artists, writers and performers to experiment with storytelling as a practice of displacement. Each of the sessions will focus on gathering, replacing, and floating the ideas and material to produce a collection where the emphasis is not on coherence and completion, but inconsistency and in-progression.
What makes it into the ship and what doesn't? This thought experiment blurs the distinction between creation and rehearsal, between departure and arrival, sameness and difference. We've been here before, but this practice is no longer the same.
The text/images/sounds/gestures we bring will form the basis of a pirate radio broadcast on twitch: a stream of collective consciousness which bears the wake of our sailing ship.
The series of workshops will be hosted by Frances Whorrall-Campbell on Zoom at 6pm on 8, 15, and 22 March. All skill levels and practices welcome, but the sessions will be particularly focused on exploring sound, images, text and movement in an interdisciplinary way.
Artist bio: Frances Whorrall-Campbell is an artist, writer and cultural worker. Their current research approaches confusion as trans method, working with puns and parody to explore the affective- and effectiveness of this strategy. This has resulted in publications, performances, and participatory events which consider what it means to be an authority on one's own life. In 2020-1, Frances was a (digital) resident at Wysing Arts Centre, and in 2021-23 they are a Research Associate at the Centre for Contemporary Art Derry~Londonderry.