WORLDING BEYOND RACIAL CAPITALISM
12 November 21

-

14 November 21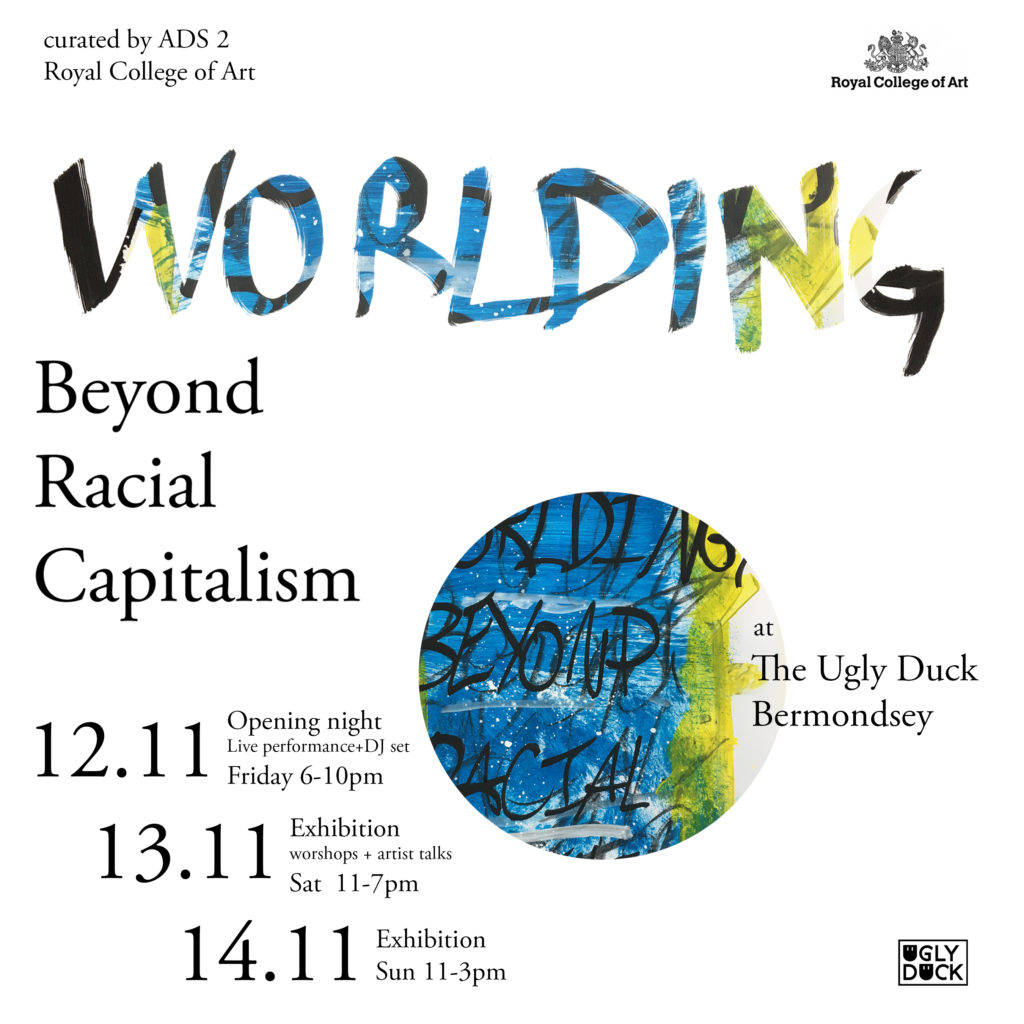 BLACK HORIZON'S – WORLDING WITHIN THE RUINS OF RACIAL CAPITALISM
The current students from ADS2 will run a series of collective workshops + activities surrounding the theme of 'Worlding: Beyond Racial Capitalism'.
ADS2 is a student collective from the Royal College of Art guided by Dele Adeyemo, Ibiye Camp and Dámaso Randulfe.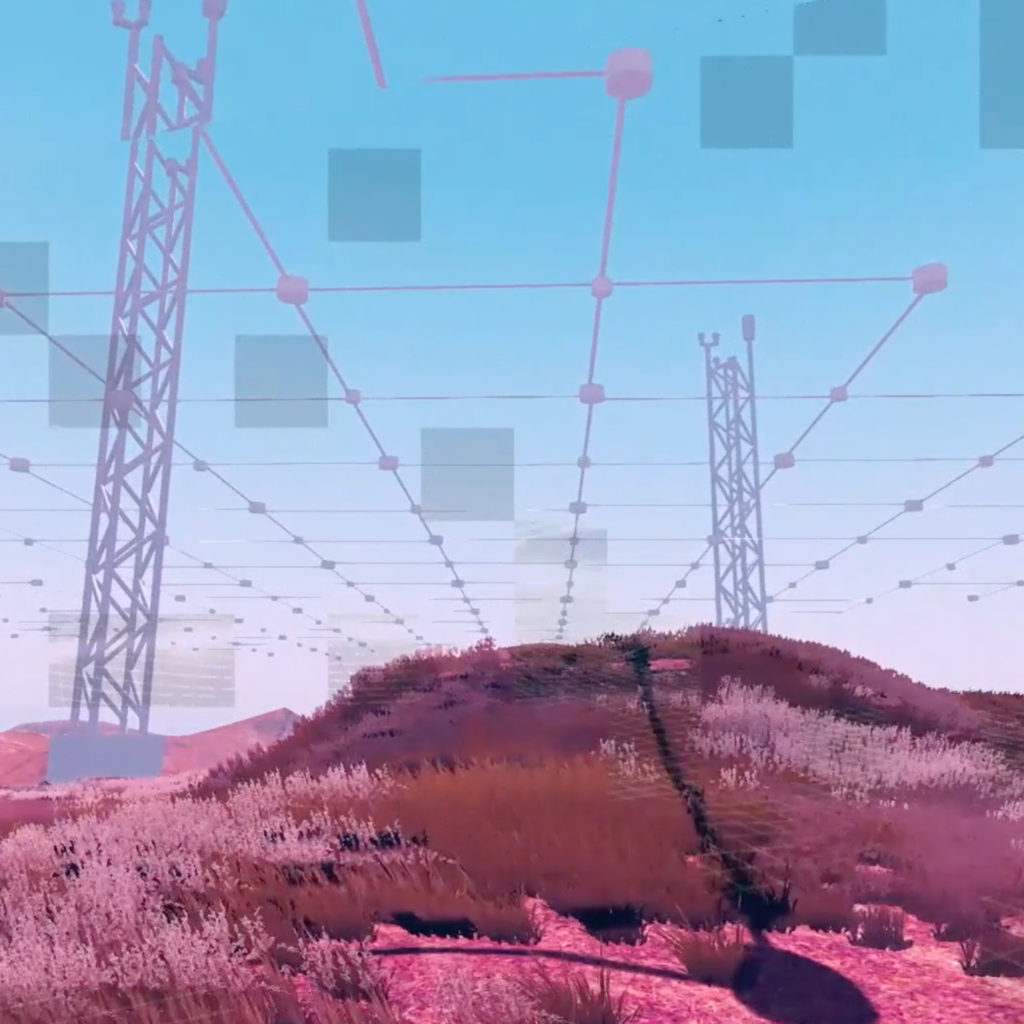 Their work is framed from multiple worldviews, exploring the origins of logistical capitalism and racial capitalism whilst unlearning the Western-centric approaches to architecture and the built environment. In 2019/20 ADS2 looked at the violent world-making project of European cartography with the worlding-potentials of black, indigenous and other worldviews. In 2021/22, ADS2 students are building from this work, exploring the theme: Black Horizons – Worlding within the Ruins of Racial Capitalism. Learning from the global south and drawing from black, indigenous and other-than-human epistemologies, the students are creating work that is collaborative, experimentative and perspective-broadening.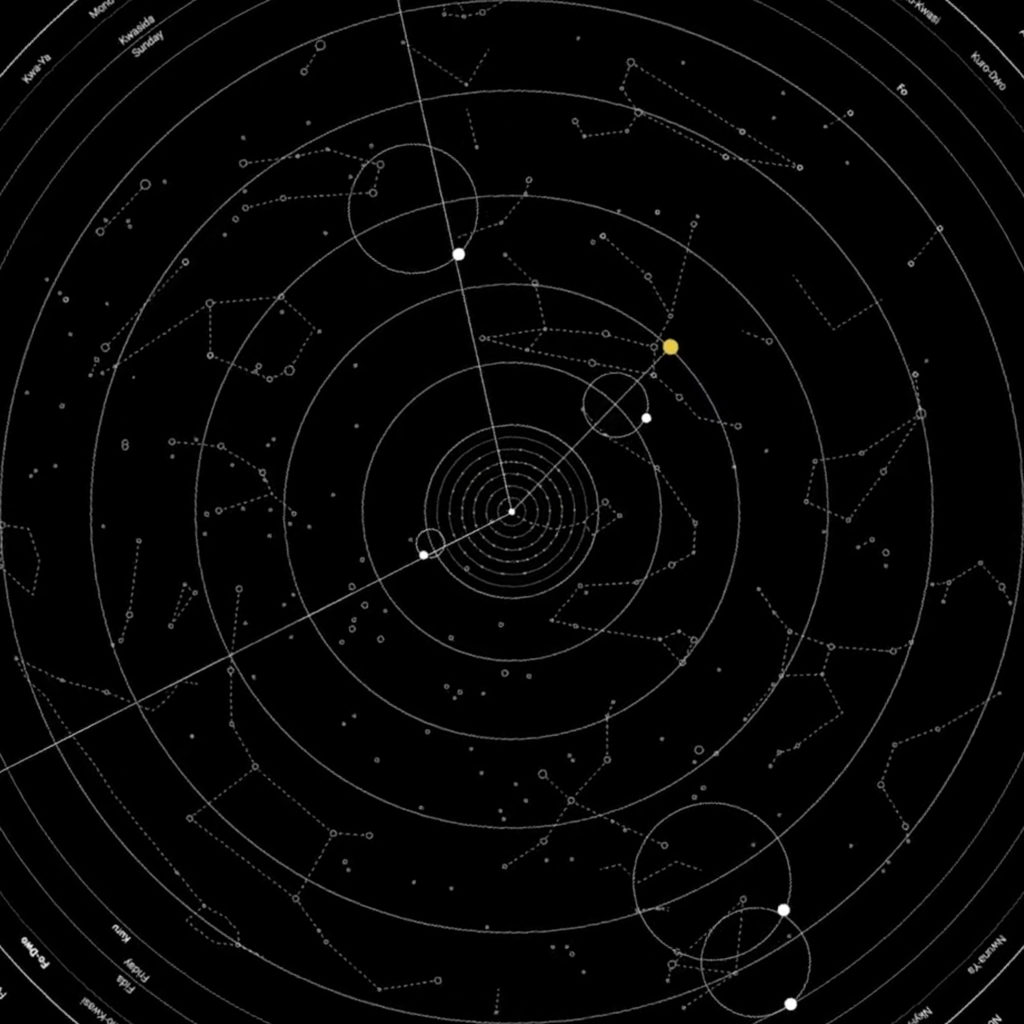 Over the course of three days, fragments of works-in-progress and previous ADS 2 graduates' work will be displayed through immersive multimedia installation, readings and open discussions all to ignite conversations with visitors on the topic of Worlding: Beyond Racial Capitalism.
Guests are invited to get involved with the range of live performances, workshops, and various events happening throughout the weekend.