COLLECTIVE ATTENTION: ANARCHIC ACTION PRESENTS: SITE OF UNION
14 August 21 @ 17:00

-

21:00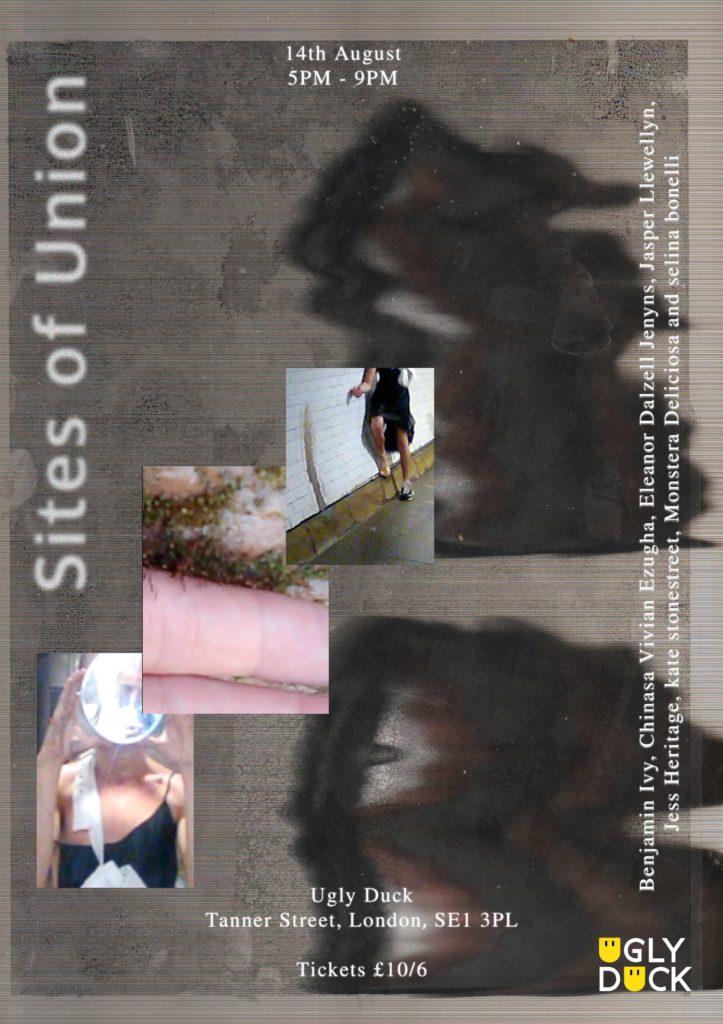 RESIDENCY FOLLOWED BY A PUBLIC SHARING
Collective Attention: Anarchic Action is a project gathering of 8 action-based performance artists. It is a culmination. Emerging from a longing to be in-relation, this assembly has been formed and held in arduous times. It is a chance to commune and confer. Through weekly co-learning sessions the artists have shared methodologies and strategies. It is a non-hierarchical environment where each artist has been able to both teach and learn. Together they see what can be found in the with, to and between.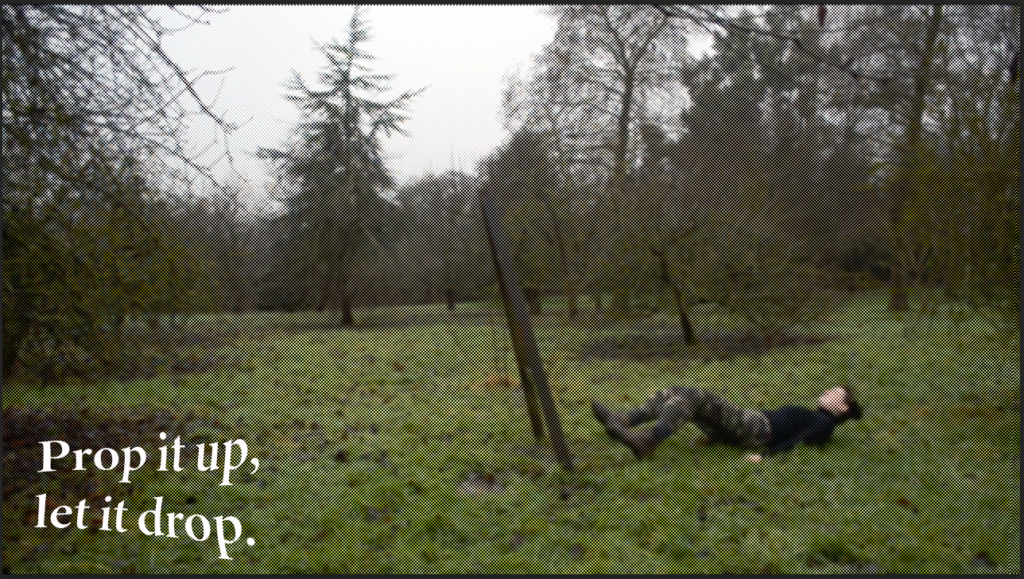 The ensemble collective includes: Benjamin Ivy, Jess Heritage, Vivian Chinasa Ezugha, Jasper Llewellyn, Monstera Deliciosa, Selina Bonelli and is activated by Eleanor Dalzell Jenyns and Kate Stonestreet. It has been made possible by the generous offer of time and space provided by Ugly Duck.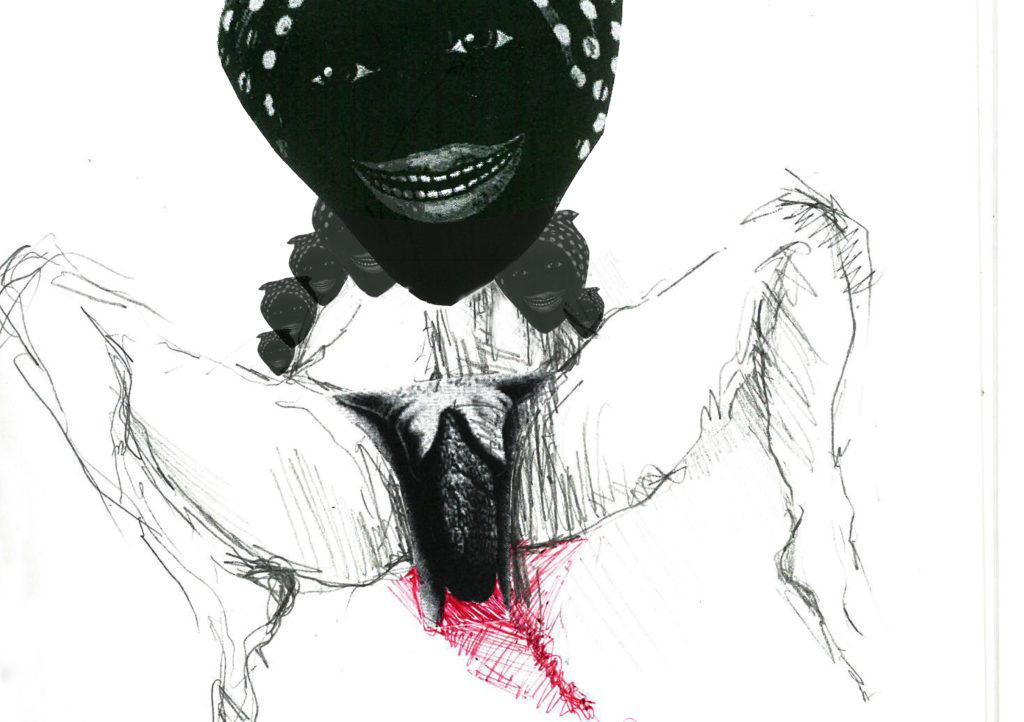 Operating since 2012, Ugly Duck is a London based arts organisation that supports underrepresented voices and emerging artists. Their programme enables makers, community groups, professionals and the public to come together around unique cultural experiences and curated events. They have converted a beautiful empty Victorian warehouse in SE1 into a busy creative space which became, and still is, the home to countless rising artists.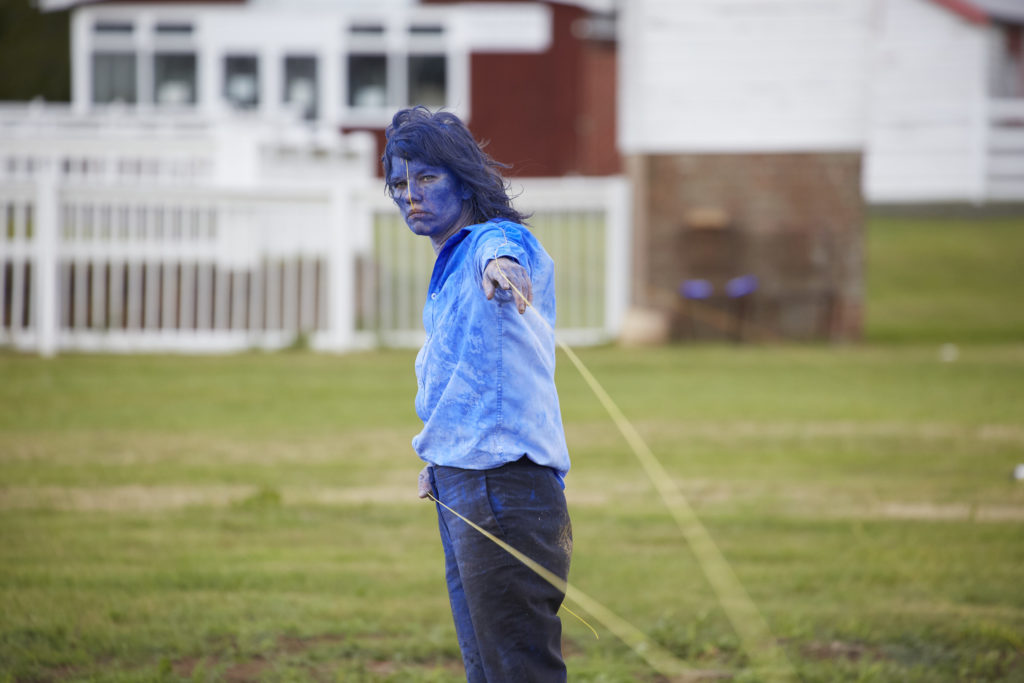 We invite you to witness Site of Union; the convergence of these distinct practices as the artists perform together over 4 hours. In the warehouse space of Ugly Duck's Garage, pockets of action will emerge, converge and dissipate. Over 4 hours, 8 artists will perform simultaneously. Each artists' attention will wax and wane. There may be surges of activity; or images that evolve slowly. There will be moments of excitement and time for reflection. We will be together; acting alone.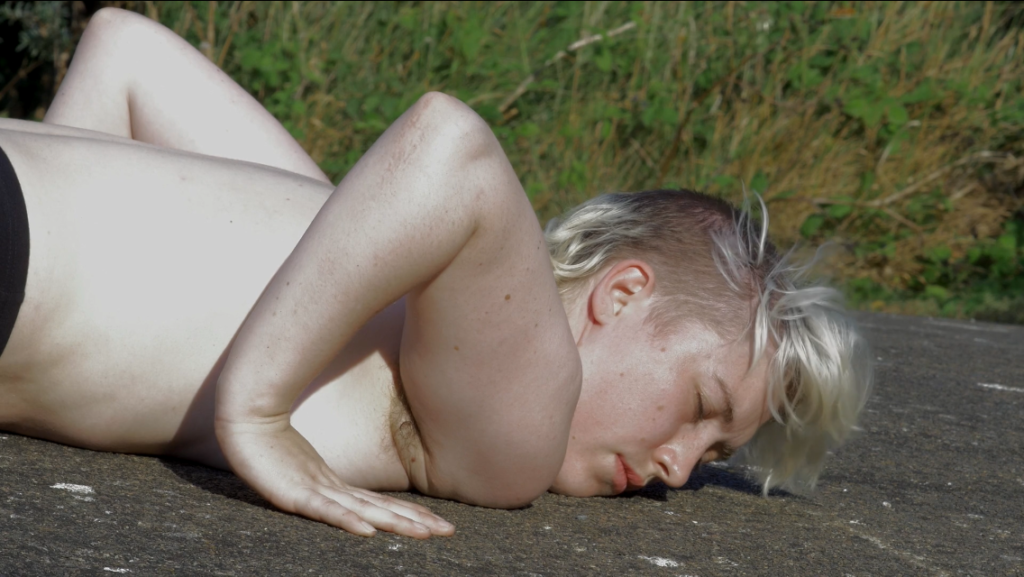 Access:
There is a ramp into the Hub space and the performance area is all on one level. Seating will be available throughout the event space. If you have any issues please talk to a member of the event team.
Content note: Nudity – Blood – cutting
No one will be turned away for lack of funds. Please email stonestreet.kate@gmail.com for more details.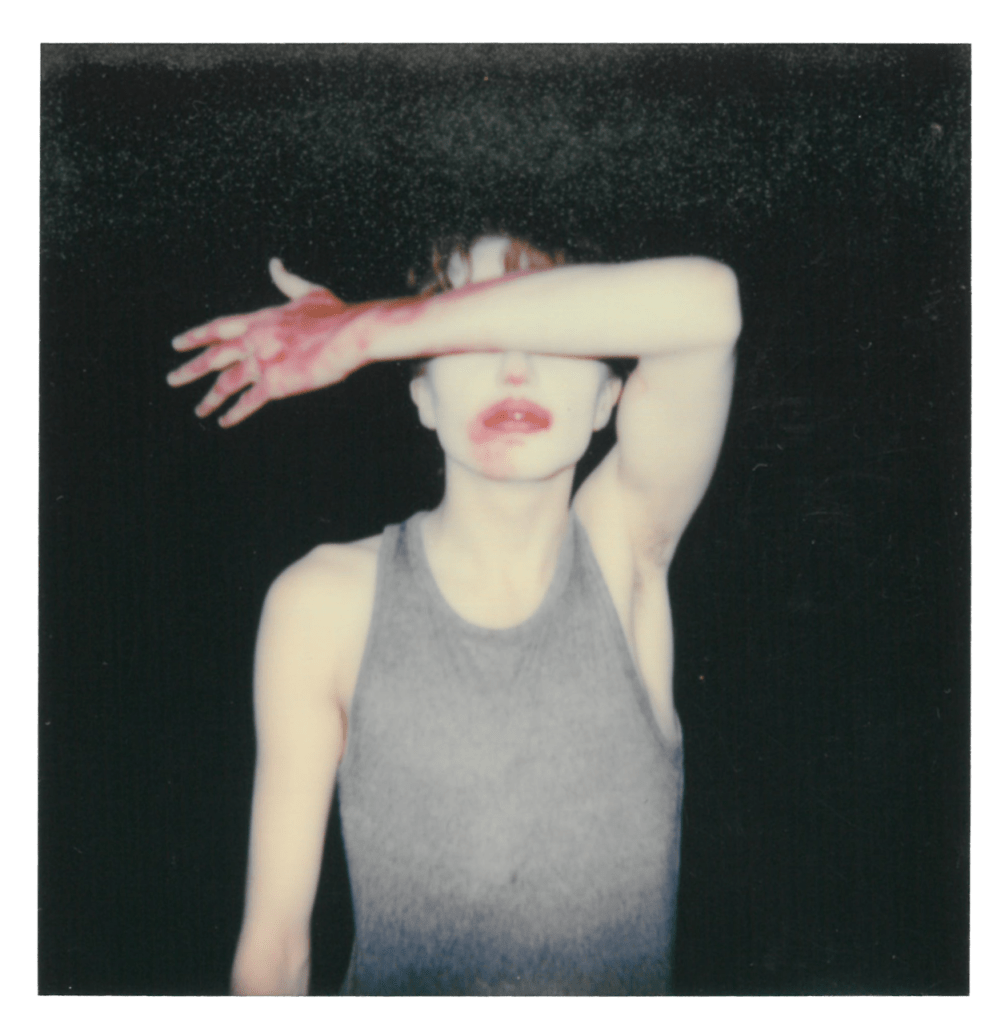 Covid statement:
Attendees are encouraged to wear a mask when inside the performance space.
We also recommend taking a lateral flow test on the day. Please do not attend if your test shows a positive or unclear result. In this circumstance we can provide a refund for your ticket.