OTHERNESS X THE CHATEAU X UGLY DUCK FILM PROGRAMME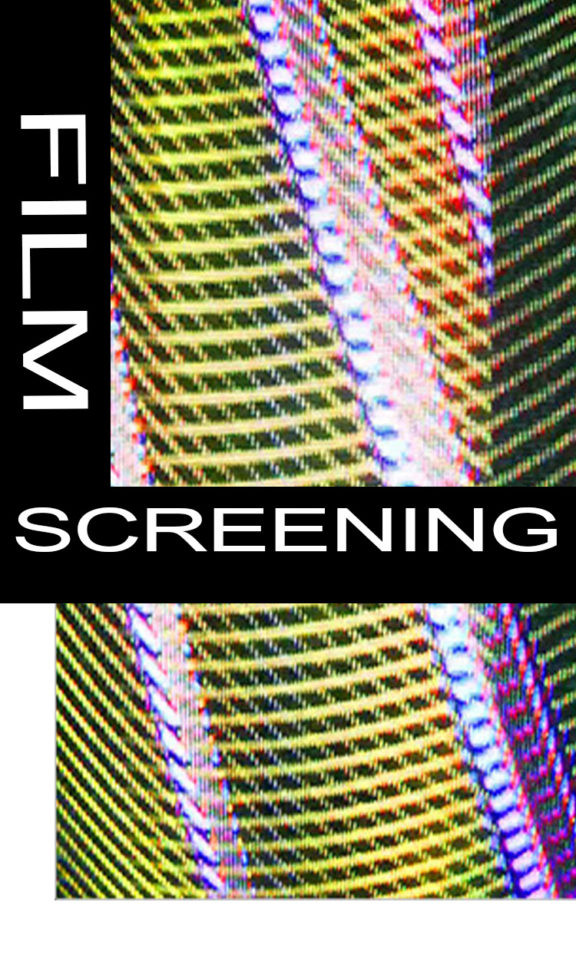 A NIGHT OF FILMS HIGHLIGHTING TRANSFORMATIVE EXPERIENCES OF TRANS AND GNC PEOPLE
therness Archive in support of The Chateau has created a short film program highlighting the beautiful and transformative experiences of trans and GNC people. Join us for a no-cost screening night featuring work from the 80s to today.
This event is in partnership with Ugly Duck.
Screening programme:
The Corrective Kiss by Lauren John Joseph (2020) UK
[To live is to perform, the world outside our front door a mere stage. But, what happens when a pandemic makes us afraid to cross the threshold.]
Terror, Sisters! by Alexis Langlois ( 2019) France
[Today is a day like any other for Kalthoum and her girlfriends. They sip cocktails, look for sex on the internet, impatiently want love and, once again, suffer the transphobic insults of strangers.]
Plus more films to be announced in the coming days!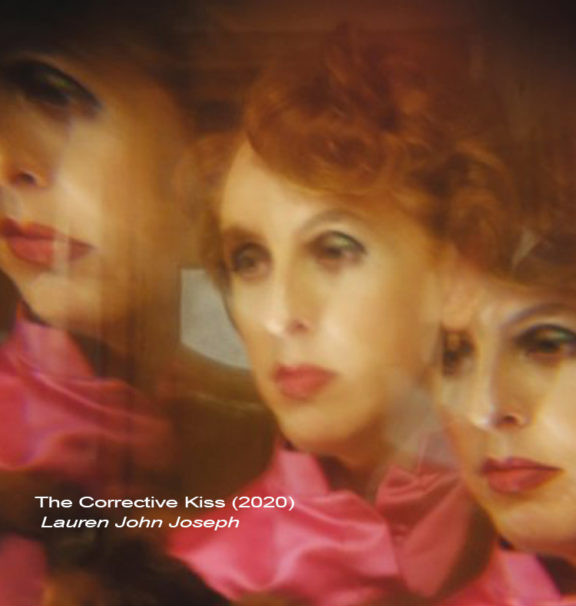 Accessibility: Films are subtitled in English. The Venue is wheelchair accessible and does not require stair access.
Otherness Archive:
The Otherness Archive defies the historic censorship of homosexual, trans and racial themes, and instead highlights them as representations of otherness that deserve equal, if not greater, recognition. Otherness acts as a route into complex narratives and subjectivities that make for richer cinema. We honor and highlight our community of trans masc, trans male, trans nonbinary, trans freminine, trans women and gender-queer people through the language of cinema. As well as groups of artists and writers from the trans* community who discuss and share films that had an impact on them and the history of their subcultures.  – @Otherness_Archive
The Chateau:
We are The Chateau, an underground DIY LGBTIQA+ bar, cultural space and performance collective for South East London, created by and for queers. Branded as "revolutionary" by Time Out Magazine, our purpose is to address the severe lack of safer spaces for the LGBTIQA+ community in SE London. Since 2006 official figures showed across London 58% of LGBTQIA+ venues have closed, in Southwark borough that figure is 67%, and in neighbouring Lewisham it is 100%. Originally born as a 2 month DIY queer pop-up in an empty religious themed cocktail bar in Camberwell, The Chateau seeks to change the narrative, and bring positivity into the scene through radical queer programming in a unique and inclusive space, especially catering to those marginalised within our community. Come and join the queer revolution in SE London!
https://www.thechateau.org.uk/about
Covid policy: If you're feeling unwell please stay at home. We want to create a considerate enviroment for everyone involved