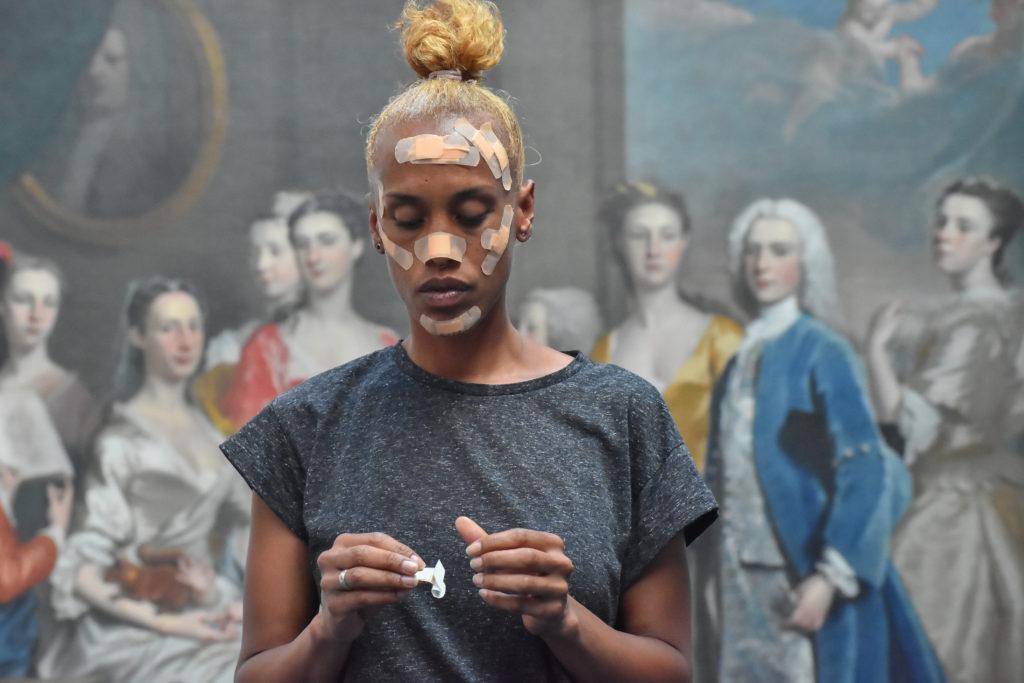 We caught up with the young collective Disorder Live Art ahead of their event Disorders Vol 3
Hey, thanks for taking some time to chat to us about your group and your practice. You will be presenting Disorders Vol. 3, the third of a series of collective exhibitions at Ugly Duck on November 8th-10th.
Firstly, can you tell us more about your collective. How did it all start, how many artists are part of it and how long have you been running?
We have been functioning as a collective since late 2018, producing our first event in February 2019. The collective was formed as a response to the difficulties faced by artists to sustain a performance practice in London. Our intention is to create an independent artist-led platform to support the making and showing of live work. The collective is comprised of a core group of 5 artists and curators. .
How do you curate your events? What's usually the starting point?
Our approach to curating Disorders is fluid, often responding to sites we have managed to secure for events. We try to showcase the diversity of performance as a medium and collaborate with artists that inspire us or who are often marginalised in contemporary art spaces.
How do you function as an art collective? Do you all have different practices and activities then come together for shows? What do you have in common?
As a relatively newly formed collective how we function is evolving and responsive, as we learn to work with each other undertaking a variety of different tasks. We have a diverse set of skills and experiences as a group with our individual practices considering a divergent set of approaches within performance. We are all committed to collaboration and the exploration of generosity as a methodology.
As a collective of emerging artists, how do you find the creative landscape in London, in terms of funding & finding spaces?
Navigating the creative landscape in London is not easy, we rely on the generosity of artists we collaborate with and organisations with access to spaces such as Ugly Duck. Currently we are self-funded. The next stage for us is to access funding to secure our public programme so we can financially support artists with a performance practice and widen the accessibility of performance and live work
What can the audience expect from your event Disorders Vol. 3 at Ugly Duck ?
Audiences attending Disorders Vol. 3 can expect the unexpected! Thought provoking, brave, funny, transformative, intimate, intense works from an intergenerational group of artists at different stages of their careers coming together to create a unique immersive experience.
Thank you so much for taking the time to talk to us, and we can't wait to see what you are preparing for Ugly Duck.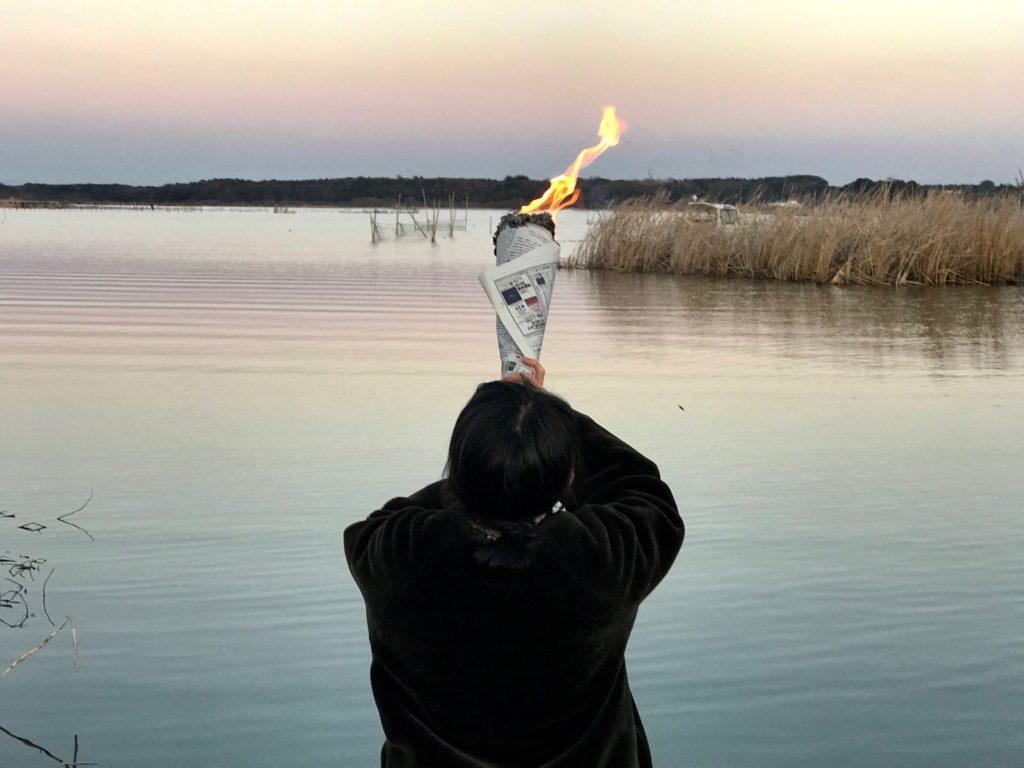 What's your reaction?
0
Smile
0
Angry
0
LOL
0
Sad