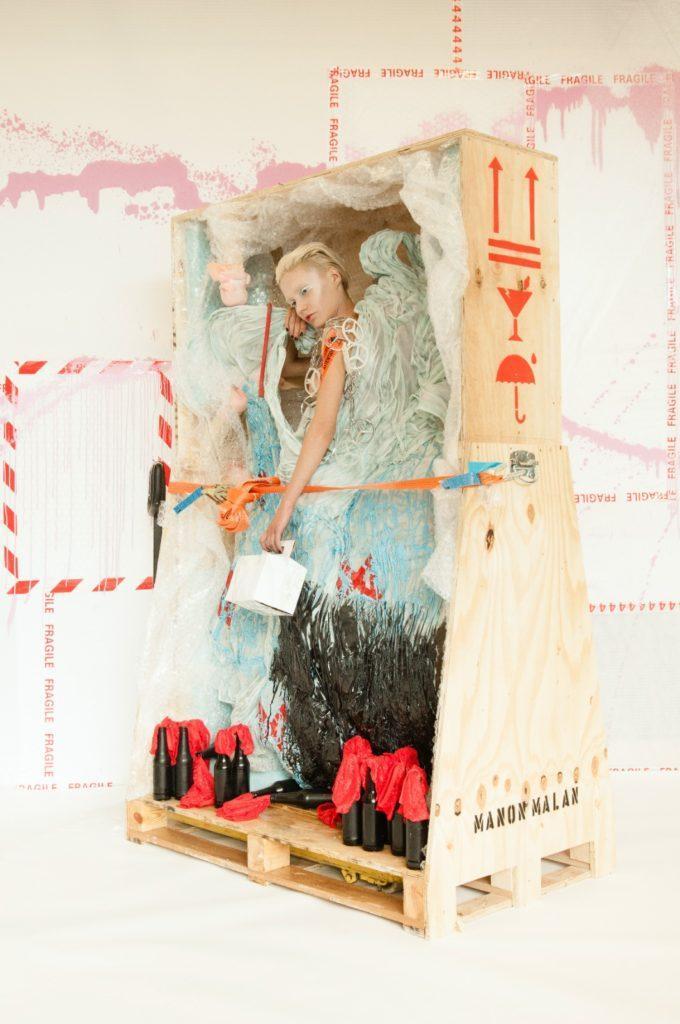 A month or two ago I was introduced to the super talented illyr, performer and musician, for some potential collab with Ugly Duck and it turned out that they had great projects in mind ! In January Lewis Walker and illyr will present a weekend of events including performances and an exhibition showcasing the work of amazing queer artists. All the funds raised from tickets will go towards the charity The Outside Project, a LGBTIQ + Shelter and Center.
We caught up with them for our blog !
Hello you two, can you tell us a bit more about who you are, what you do and what you dream about?
Tylor / illyr : I am a London based, queer, POC multidisciplinary performing artist, singer and choreographer.
My work explores desire, emotional exploitation that questions the role of the viewer, the artist, and the wider emotional landscape between entertainment and voyeurism. Alongside my commercial work I have always done artistic research into movement, body, sexuality and aesthetics. The two together have been informing each other, and given awareness and rise to the development of my practice.
I trained at Rambert School of Ballet and Contemporary Dance and have gone on to perform and choreograph in film, music, fashion and theatre projects internationally and worked with various record labels, dance companies and choreographers, currently I am represented by AMCK Dance and a member at Chisenhale Dance Space.
Notably I choreographed Goldfrapp's music video 'Systemagic' and reimagined this for BBC's Jools Holland, was named in Dazed 100's list of the most influential talent of 2017 and have collaborated with, Cotweiler, NTS, DazedBeauty, Random Acts, Nowness and Rebook.
I have just finished making my second EP which I will release later in the year with a film I will be performing at the Tate Late as part of the Queer now festival in July.
I dream about being safe, happy, surrounded by loved ones and iridescent sparkly nails.
Lewis : I'm a 23 year old, non-binary, London born Artist. I competed as a GB acrobatic gymnast between the ages of 14 – 21 and currently training and working as a contemporary dancer. I've recently danced for Dazed Beauty, Burberry, Gucci x Dazed, Holly Blakey and Hannah Perry I worked with I work as a Choreographer for an all girls secondary school and curate fundraisers with Tylor on the side.
I wish to create art which benefits others, live in a world where queers, minorities and the less abled are treated as equals and live alongside a government which is for the many, not the few.
You are organising a fundraiser for the Outside Project with us, what do you want to achieve with this event ?
We were both extremely shocked by the statistic that young LGBTQIA+ people comprise 24% of the homeless youth population in Britain alone, yet services are still being cut.
We wish to create awareness about the rise of people experiencing homelessness and give back to the queer community in the homeless sector. The work that the Outside Project does is so integral to many people yet so unfunded.
Where did the idea come from?
Lewis: Over the past year I'd started getting to know Mark, A man experiencing homelessness near my local train station. With spending more time in central London, I started to really see how many other people were experiencing homelessness and how individually I couldn't do much to support. As a student, freelance dancer and choreographer, I struggled to find work for charity which moved around my constantly changing schedule, therefore DragonT was created as a longer term project. I started working on the project and Tylor quickly came on board and we began building this event.
Both of you are young emerging artists, what are the difficulties and the conveniences you are experiencing being based in a city like London?
Tylor/illyr: London is an extremely small city and eventually everyone working with dance, music, film and performance especially queer you start to know. I have found that in the last few years I have started aligning myself with people with similar ideologies and opportunities are beginning to flourish really naturally. I think being a working class, queer, POC the bariers to entry in the art and music institituions are harder and funding is harder to secure which can be extremely challenging but my network of peers gets stronger and stronger so I am really excited to see what happens in 2020.
Lewis: I have just gone into first year at the Place as I decided to study further I will be able to answer this question better in the next two years.
What's the best places you know in London to see queer art?
The Chateau curates amazing queer performance in South London it is always full of hidden jems, especially Fraser Buchanan and Pierre Babbage's night 'Mind ur head' which gives Queer artists a platform to show dance performance pieces in unsual spaces.
I love going to the Royal Vauxhall Tavern to see Duckie, it's a staple of queer performance. It's always unexpected, always camp and always unapologectically queer.
I like going to The Bishopsgate Institute and looking through their archives of the club scenes in the 80's 90''s and 00's. Maybe its not displayed as "queer art" but its documentation is really beautiful.
The BFI always has great things to look at their National archive library but the Flare LGBTQ+ film festival is really good place to see beautiful queer film.
Could you tell us more about the artists you curated for this show?
Together with we wanted to use this platform to support artists we have worked with or who were friends of ours to come together and raise money for the The Outside Project. People that we really respected as artists and would help the cause and need a platform to show their exciting work. We wanted the pool of people to be diverse, representative and inclusive.
Thank you so much for taking the time to answer us, and we can't wait to have you !
Dragon T – Exhibition and Performances – Fundraising for the Outside Project
9£ – Grounds floors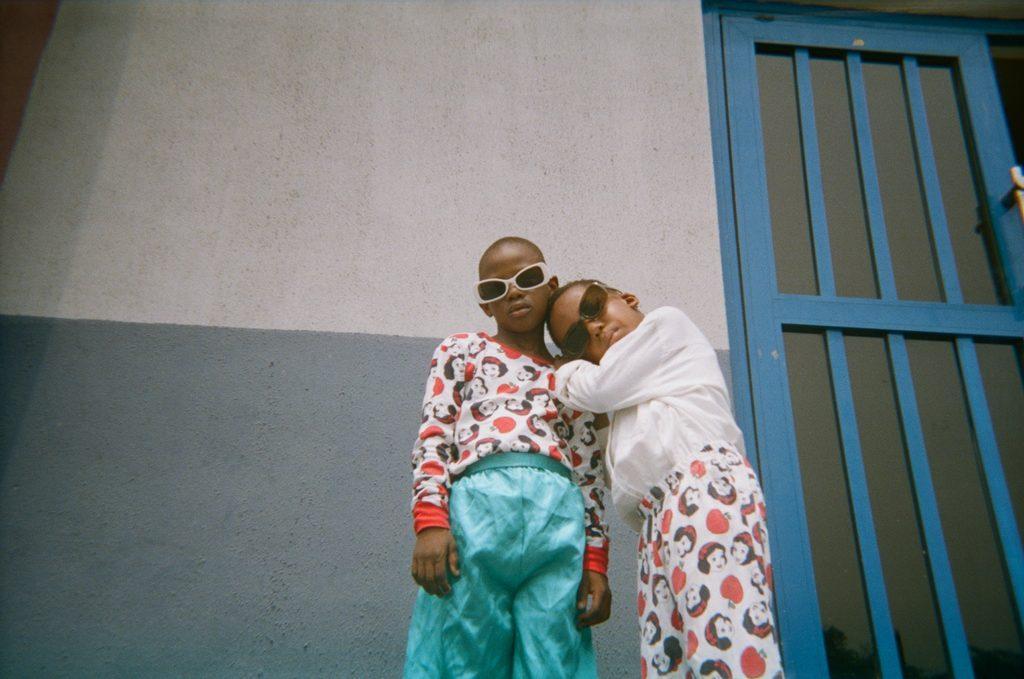 What's your reaction?
2
Smile
0
Angry
0
LOL
0
Sad